What is a person made of? The cumulative sum of all the experiences he has in his life, positive or negative, unique or not. Wisdom comes from experiences and as wise people say, it is not really possible to experience-it-all in one life SO we read books and for the remaining part, we travel! Also, books are amazing way to travel without travelling but there is no experience as rich, incredible and immersive as actual travelling! It is all about evolving as a traveler for deeper experiences and for me it happened in installments, one step at a time!

Childhood
Okay, I've to confess, while growing up, I've been proper touch-and-go tourist! Make a list of places you got to visit in a trip, reach, check out, click (pictures) and run to the next place on the list! I probably get it from my parents who are just not into travelling.
We spent all our vacations in Bhuj, Kutch at my Mama's place EVERY SINGLE YEAR and then my uncle bought a Maruti Van! How 10 people could get stuffed in that Maruti Van had a definite comical edge and imagine we actually toured around Saurashtra & Maharashtra in that setting! Needless to say, being a kid I traveled mostly sitting in someone's lap but couldn't care less till I was getting to see fascinating new places!
I remember how the caves at Ajanta & Ellora made me marvel at the sculptures and take a dip into the vast ocean that past is! I believe, my obsession for everything old and antique had begun with that visit. It is absolutely amazing how travel affects young minds! (interestingly, I took up Archaeology as my major after almost a decade of that very trip!)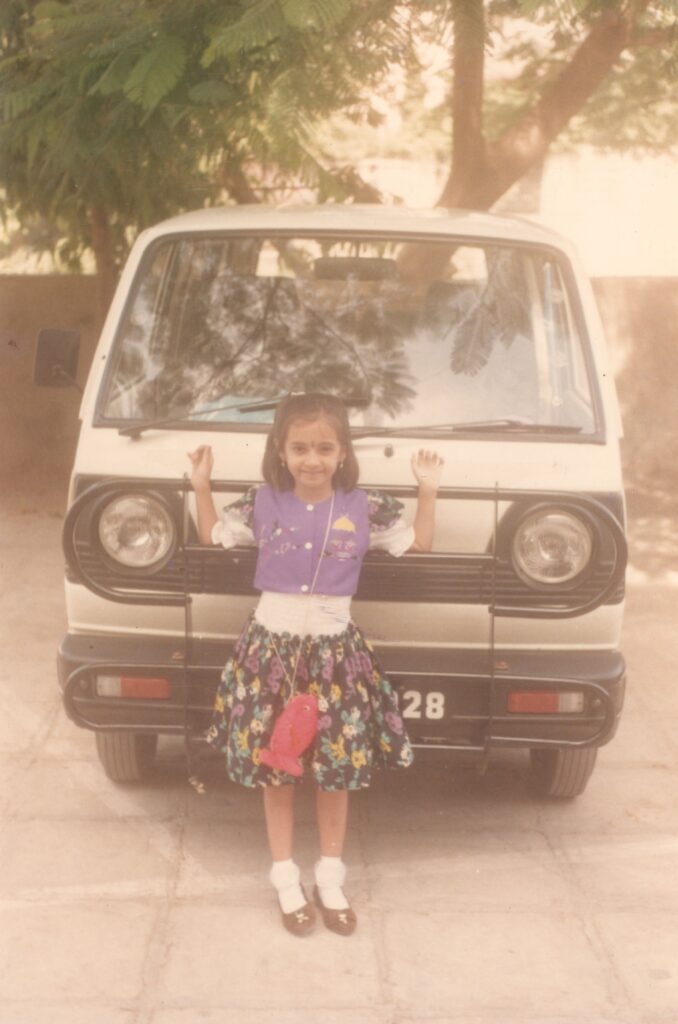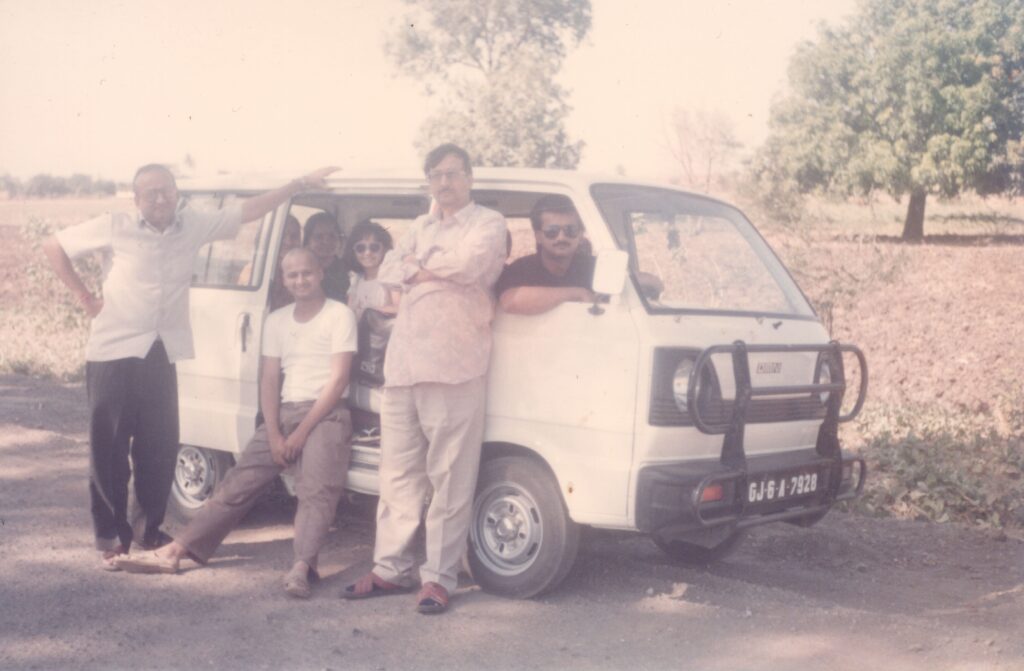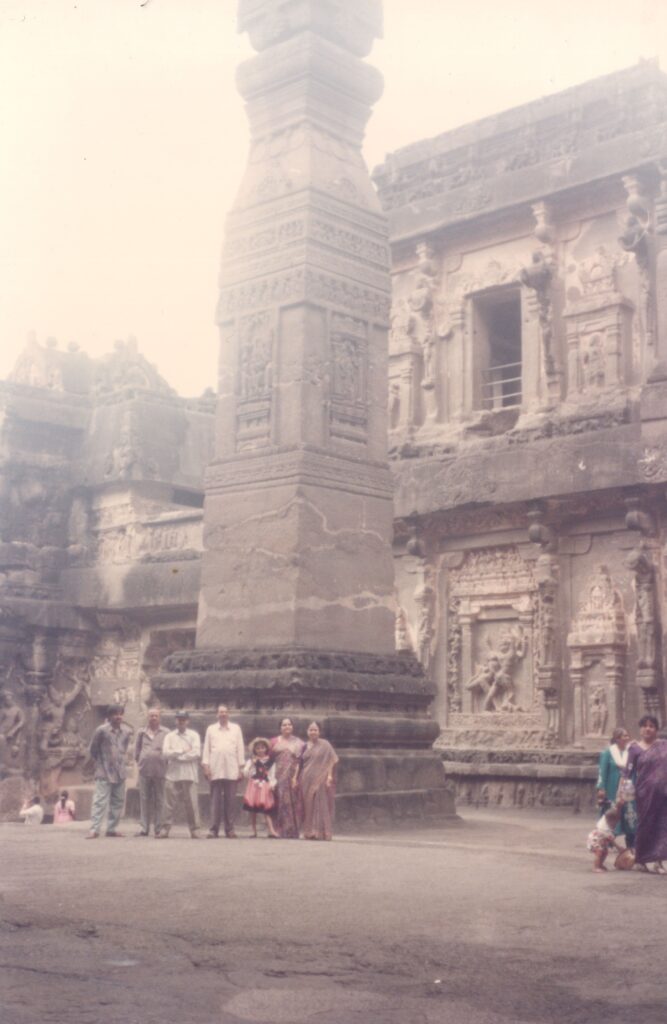 Archaeology & Tourism and Travel Management

I studied Archaeology as my major and Tourism and Travel Management as my minor while pursuing my Bachelors degree in Arts, after studying sciences for higher secondary! And it was one of the best decisions of my life. No, I did not turn out to be a great Archaeologist or did not really work in Tourism Industry but it was an absolute pleasure to study the subjects (and I topped! One of the firsts in my life!) Plus, travelling came "with compliments"!
We traveled to such beautiful places like Aihole, Pattadakal, Badami & Hampi for studying temple architecture, went to Dholavira to study excavation and actually went for excavation to Lothal & yet another site in Kutch. It's a shame to not have exact words to describe the experiences, a word that comes close is "thrilling"!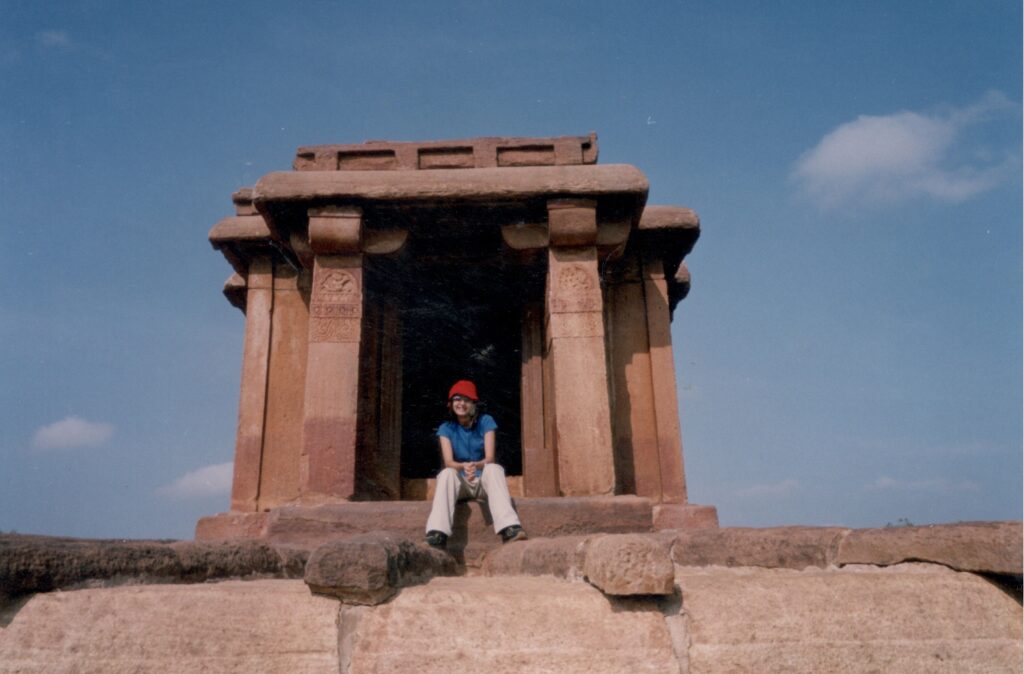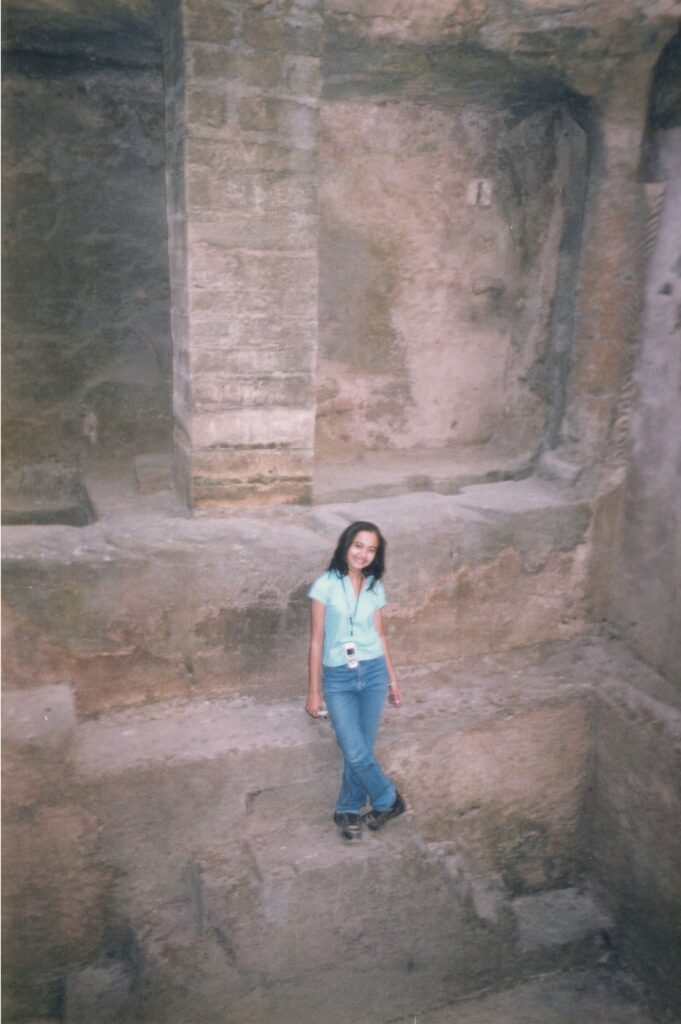 Honeymoon

Well, this sucks! As you get married, you HAVE TO balance it out …can't switch off the AC, can't go out every day and can't have your own travel plans! The other person has an equal say in everything and it is as great as it is grim! Ram is a morning person and I am a night owl, I love going out and hanging out with friends and he is an introvert and loves staying indoors, his idea of travel is to go to beautiful destinations and to sleep (literally) in the lap of nature while I like to run around like my tail is on fire and I just have to find water … and no amount of water anywhere is good enough to put the fire down! Phew! Basically there is zero overlap in our travel itineraries and personalities!
So our honeymoon in Munnar & Thekkady was packed with bouts of fight where he wanted to sleep in the resort while I wanted to go site-seeing! But as amazing as "time" is, we found a common ground somewhere. His love for nature and my love for cultures is what made us ditch our first international travel as package tour and go for independent travel instead!
Things are a lot different now; he too likes to check out amazing sites the place has to offer and I learned to actually relax as well as revel in the moment while travelling. My tail is on fire no more; now it enjoys flying around freely at beautiful places as well as cherishes the time it gets in bed, lazing around at such beautiful locations! (Plus, there's our common love for photography; he loves clicking and I love getting clicked!)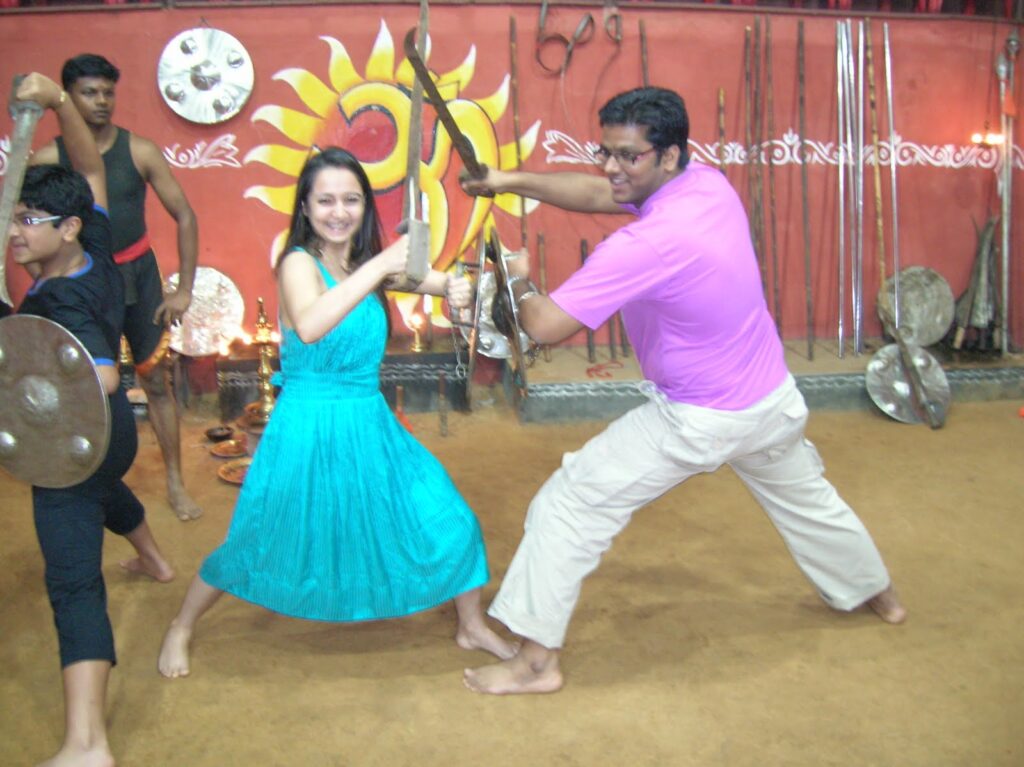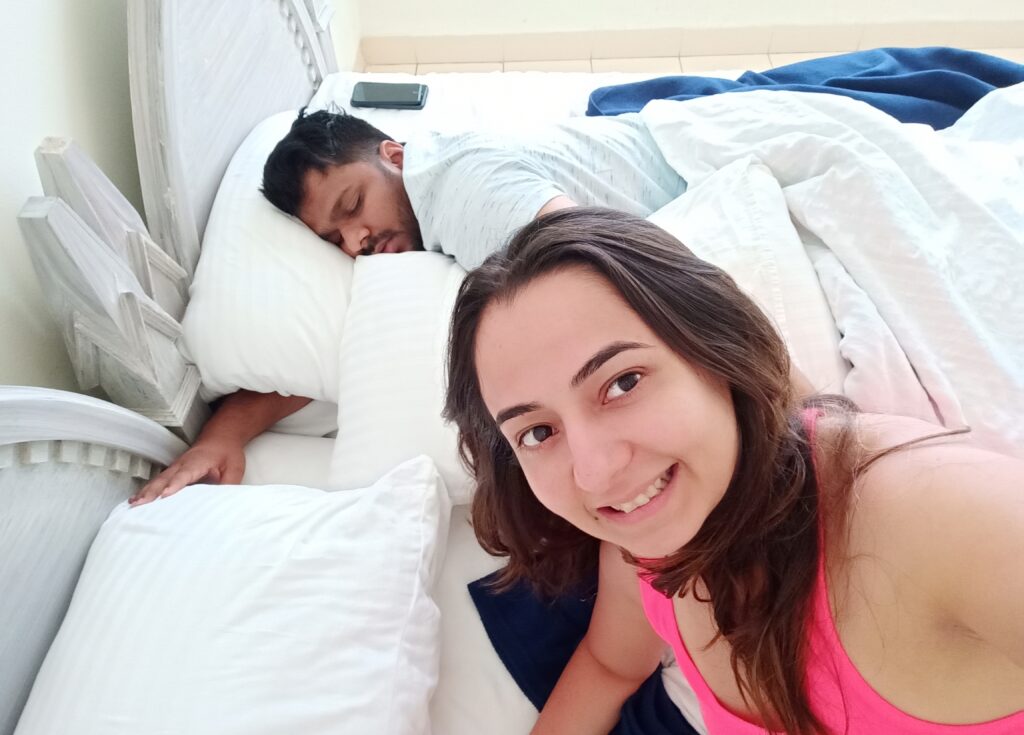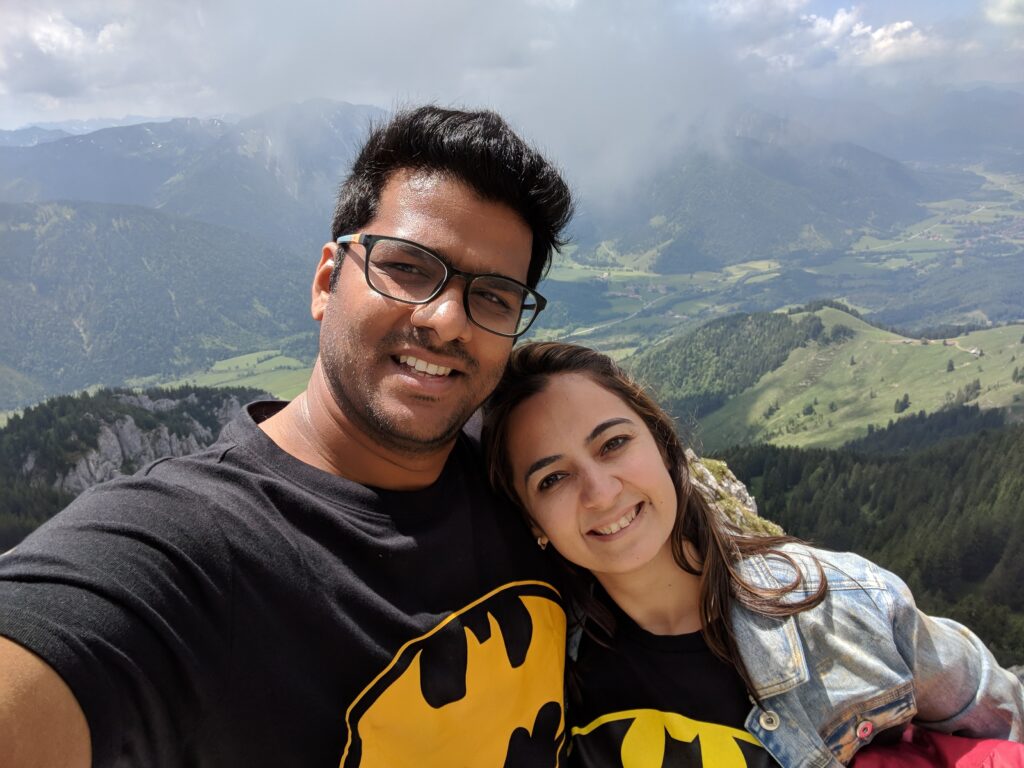 Evolution as a traveler!

As we are growing older and wiser (hopefully!), Ram is getting more inclined towards luxury travel while I am this, just this close (imagine me showing my index finger and thumb at a distance of half an inch!) to going for solo travel!
It excites me infinitely! Meeting people from different walks of life, going to magical untouched terrains, talking to local people, eating local food, staying there as a local and in my own minuscule way contributing to their community! How cool would an unplanned travel be! Himalayas may be?!
Ram hates the idea though! He is more into safety part of the story, thinking about what could go wrong while I am already fantasizing about all the things that would go right! Imagine the possibilities! (And currently, reading Paulo Coelho's Hippie makes me want to do it even more! Wanna know a secret? I knew that I've a soul of a hippie since my teenage years! I even hate taking showers! Okay fine…being a hippie has nothing to do with showers but still…! You know, I feel it is truly incredible, what my parents did; raising me to be a prim and proper kid without crushing my hippie soul!)

Winding up!

So the last time I brought up "Solo Travel", Ram said "Luggage samajh ke hi sahi, par mujhey bhi leja"! (Treat me like a luggage, but take me!) Funnily, it's the buggers money that we travel on! 😀
But someday, hopefully someday, I will travel on my own…explore and conquer the world… outside me as well as inside…
Well, that was all about me, how about you? What is it that you look for when you travel? Please tell me in the comments below!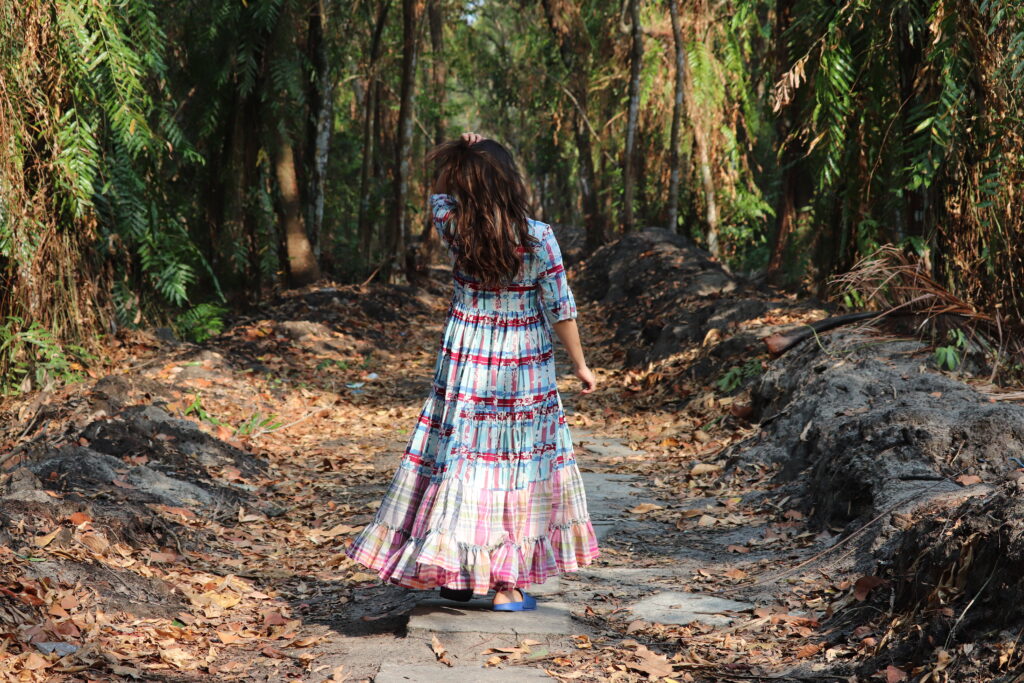 P.S.: There is nothing wrong about having a bucket list and ticking things off! Different people different styles! Eventually it is all about what makes YOU happy! To each their own!
Featured Image Courtesy: Ankur Jaiswal