After we spent a bomb on our dream holiday in Europe last year, we couldn't really think of travelling anywhere for quite a while (except for a couple of vacays to hometown where everything is taken care of by dearest mum & papa).  With monotony slyly seeping into our lives and the grind churning our souls, our lungs craved for a breath of fresh air and eyes yearned for sublime views! Okay, being sad makes me over dramatic, but honestly, we were desperate for a break! And, our lazy holiday in Kumarakom was exactly that!
While I am calling this a "Lazy Kumarakom Holiday", it had everything!  Eating out at local joints, chilling at the beaches, Shikara ride, exploring a deserted island and tons of lazing around, all at our own sweet pace! Okay, so let's get to work!
1. Eat. Sleep. 'Dash'. Repeat.
Make sure the holiday is at least one week long because we are going to stay in the resort for a minimum of two to three days doing "Eat. Sleep. 'Dash'. Repeat." (For me, it's "Eat, Sleep, 'Swim', Repeat." Taking a swim is what relaxes my body and mind the most!  For you, it could be reading books, meditating, landscape-gazing or just sleeping, take your pick and replace with 'Dash')
Tip:  Try picking a good place to stay since you would be spending a lot of time in the resort and anyway saving the buck that you'd generally spend on sight seeing!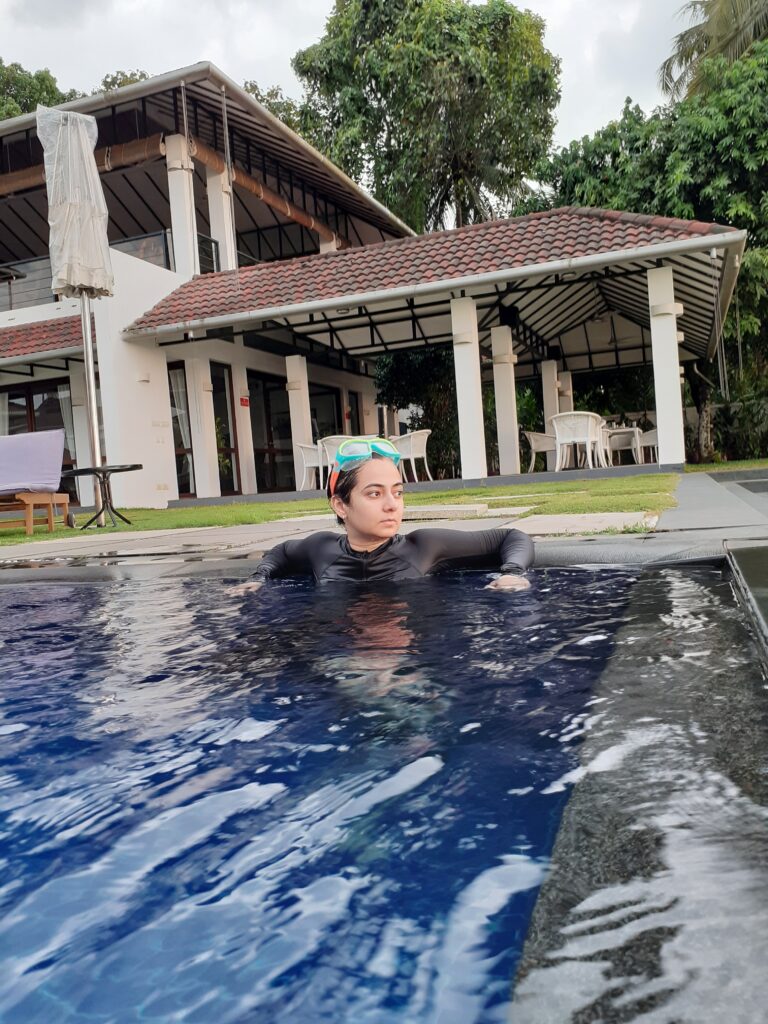 2. Laze around at Marari Beach, Kumarakom!
The moment you feel rejuvenated enough to get out of your cave and excited enough to join back the civilization, head to Marari Beach!  It is around 28 kilometers from Kumarakom and takes 40 minutes for you to reach by car.
Marari beach, rated as one of the world's top five 'hammock beaches' by National Geographic Survey, is a pristine white sand beach with all basic amenities like coast guards, local police patrolling and small food shacks.
From what we heard from people back at the resort, the beach is generally less crowded. But when we visited, it was voting day for Kerala and looked like all the locals directly hit the beach after casting their vote! Over all, it is a great place to click a lot of pictures and laze around! This is one of the best things to do in Kumarakom.
Money Spent: 100 rupees (For tender coconut water)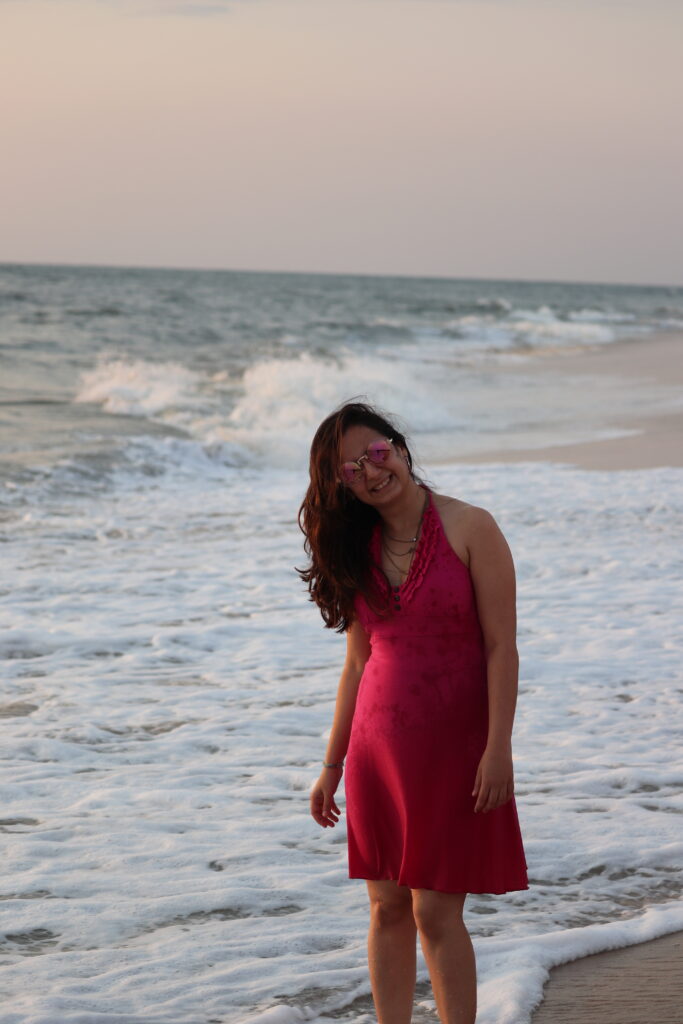 3.Eat at People's Restaurant, Kumarakom
Wondering where to go have your lunch or dinner before or after your visit to Marari Beach? Eat delicious food for a very good price at People's Restaurant!  We just happened to stumble upon the place and absolutely loved the food, service, ambiance and rates! (Plus they never complained about the sand we got from the beach on all our visits!) Stuffed veg kulchas that you get here are worth the drive from anywhere in and around Kumarakom! 
Money Spent: Around 1500 rupees (For soup, starters, main course & green tea in the end for a family of four!)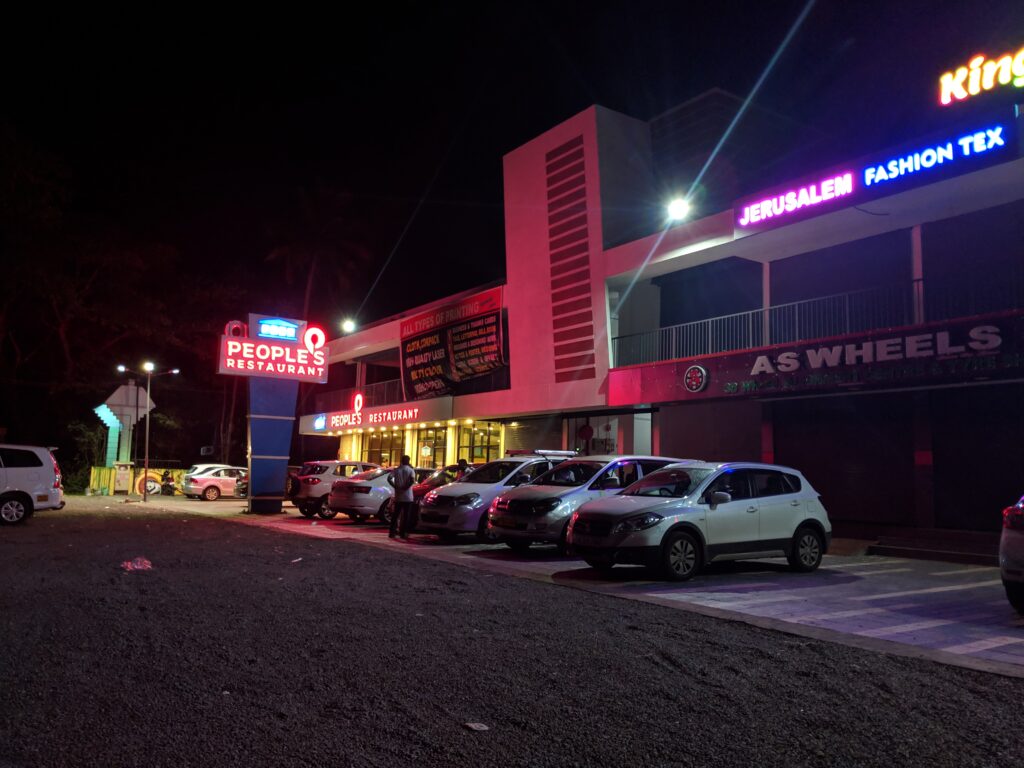 4. Hog desserts at Club 07
After finishing your meal at People's restaurant, just take one flight of stairs and reach this amazing dessert heaven called Club 07!  While it is written AMUL on the board, it is not just any Amul parlour! It is a super cozy place which serves top notch desserts along with tons of love!  Simple bunch of people putting their 100 percent in their work! Needless to say, we visited the place thrice during our stay, tried and loved every single thing we ordered! Visiting this restaurant is mandatory on your Kumarakom holiday as this is one of the best things to do in Kumarakom.
P.S. : Chocolate Falooda here is sure to make you go weak in your knees!
Money Spent: Under 500 rupees (For four fancy desserts!)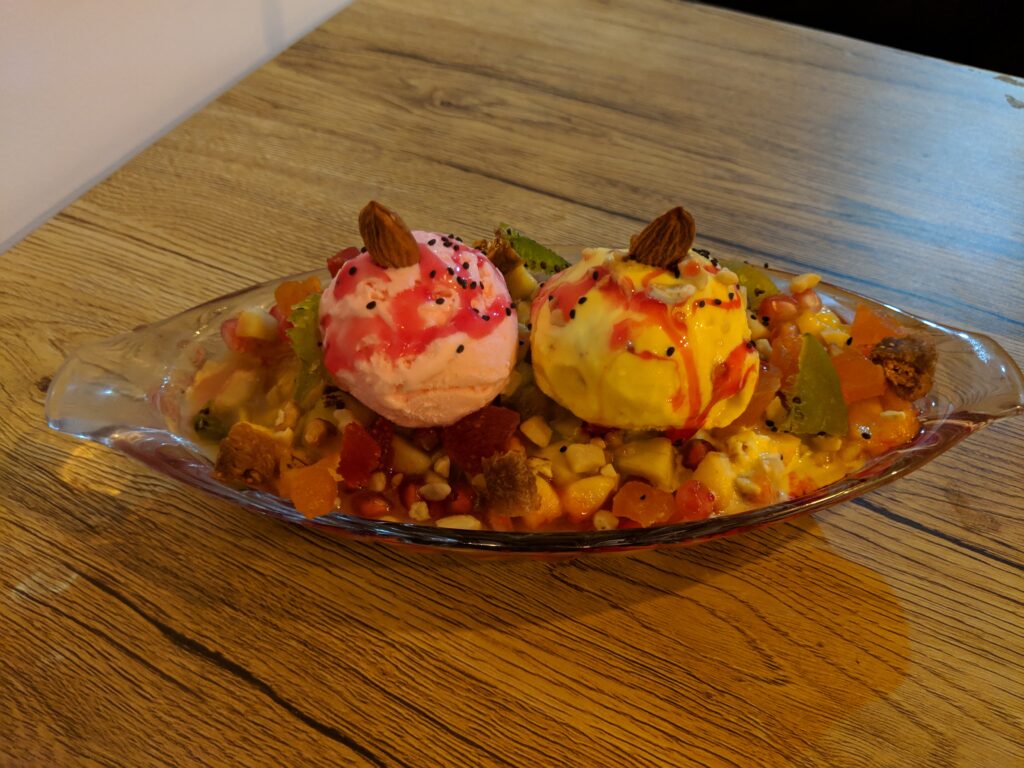 5. Hit Alappuzha beach (Alleppey beach)
Well,  what do I say!  We're beach people!  Not just me but even my tiny ones go crazy when we hit the beach, much like the waves there!  So, Alappuzha or Alleppey beach is so close to Marari beach yet so different! While Marari is a touristy beach, Alappuzha is your proper city beach!
Challenge:  Try saying Alappuzha correctly!  Kids and I had a crazy ride to the beach while Ram taught and we tried learning how to speak extremely tongue twisting "Alappuzha"!
Money Spent:  100 rupees (For cotton candies & mineral water!)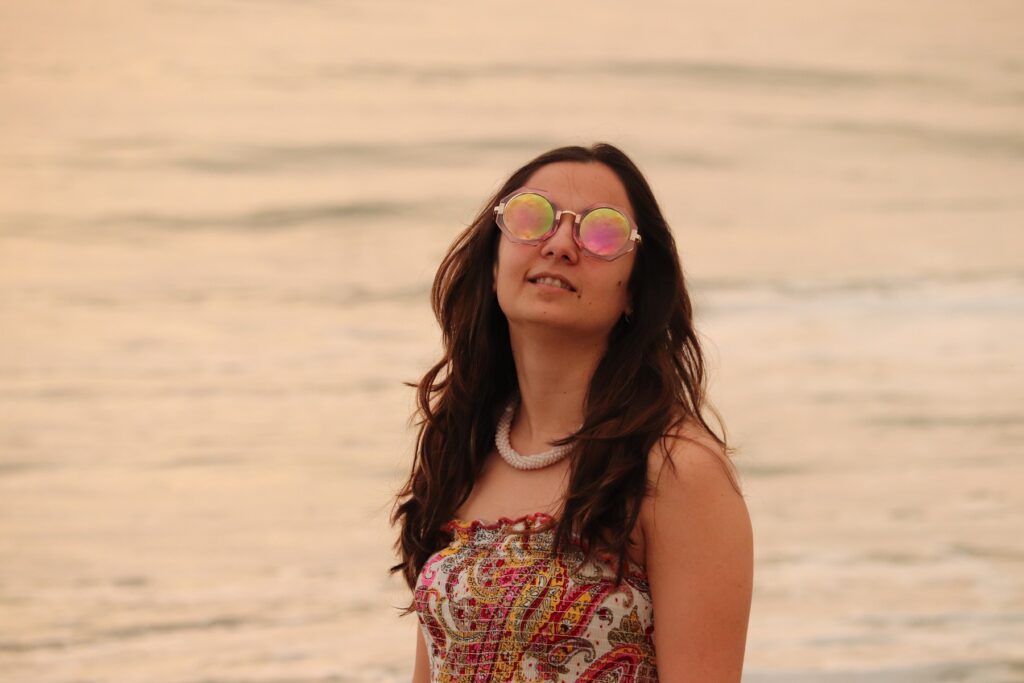 6. Take a boat ride to Pathiramanal island, Alleppey
Pathiramanal is a beautiful deserted island which literally has nothing on it!  Except for the towering trees, dense foliage, birds chirping, water softly splashing and truckloads of peace!  If you enjoy your own company or your partner's company or a books company, just go and chill at Pathiramanal and give your eyes and soul this sublime treat!
Pathiramanal was an hours ride from our resort to the island and may be it was just too early in the morning. So, we did not find any tourists there. There sure was a counter with ticket rupees 5 written on it but it was closed so we just took a walk on a narrow road which ran across the island lined with gorgeous greens on both sides. Unfortunately we did not have the luxury to hang around more since our hungry kids were chewing on our brains but we did click tons of beautiful pictures!
We took a shikara boat ride to Pathiramanal directly from our Karma resort and it did cost us more as we took the whole 20 seater boat for ourselves.  Alternatively, you could just go to the boat jetty and take a ride from there. Taking a boat ride is one of the best things to do in Kumarakom.
Tip:  Make sure you carry your mats, food, water and anything else that you'd need!
Money Spent:  2800 rupees (For the boat ride. While it costs 1500 rupees if you take a smaller personal boat from the Jetty, it would cost even less if you are up for sharing!)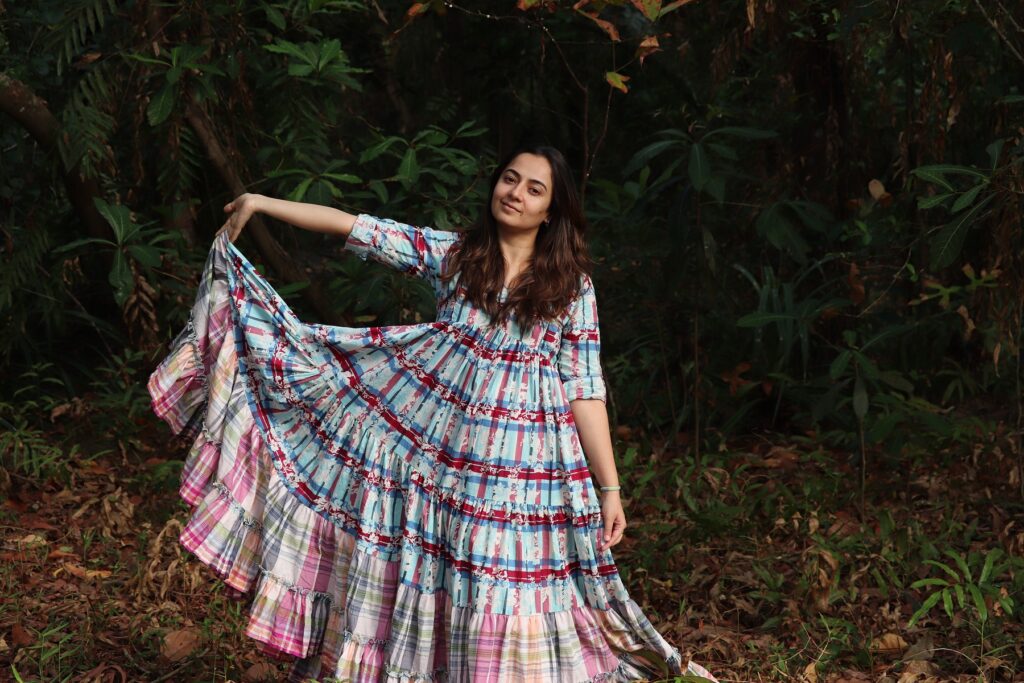 7.  Indulge In A Relaxing Body Massage
Going to Kerala and not indulging in body massage is like going to a restroom and not taking a leak!  Okay, that was gross! Let's go with, going to Paris and not visiting the Eiffel Tower! It is almost a crime!  Getting a good body massage is one of the best things to do in Kumarakom.Do indulge in heavenly Ayurvedic body massage, Shirodhara and other treats as they are not just relaxing but even therapeutic! 
Money Spent:  500 – 10,000 rupees (Depending on the kind of package you take and from where you take it!)
8. Souvenir shopping at "Kumarakom Craft Museum"
There were a lot of souvenir shops on the way in Kumarakom but I particularly found this place called "Old Curiosity Shop" more inviting!  Beautiful old style Kerala architecture made it look more appealing than the rest! They had a lot of amazing things to offer; ranging from souvenirs like miniature house boats of different sizes to Kathakali face and a lot of vintage stuff as well!  Feel free to bargain! (with my lame bargaining skills I thought it would be wiser to ask for a discount and they happily obliged!)
Money Spent: 1300 rupees (For a 4 Kathakali faces and a fridge magnet!)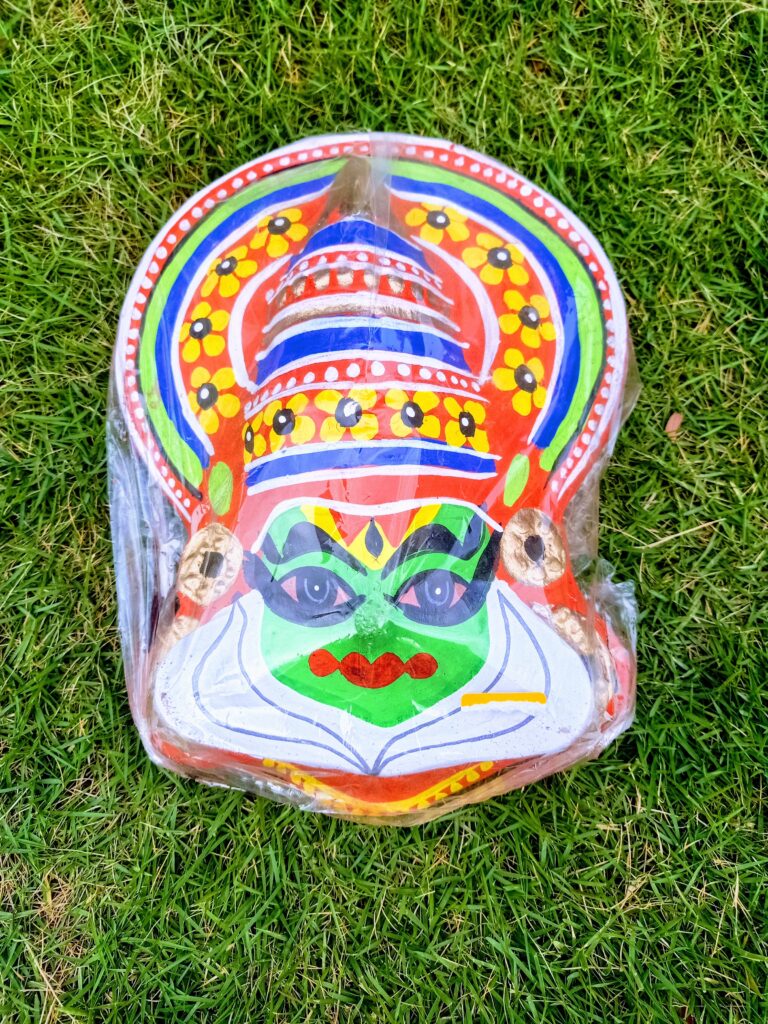 Easy peasy right?  I am pretty sure that this lazy Kumarakom holiday will make you battle ready!  It will give you enough oomph to survive your rat-race-city-life for another 4-5 months! Because that precisely is the cycle right?  'Battle. Sulk. Holiday. Repeat.'
Meanwhile, what is your favorite thing to do on a lazy holiday anywhere?! 😀